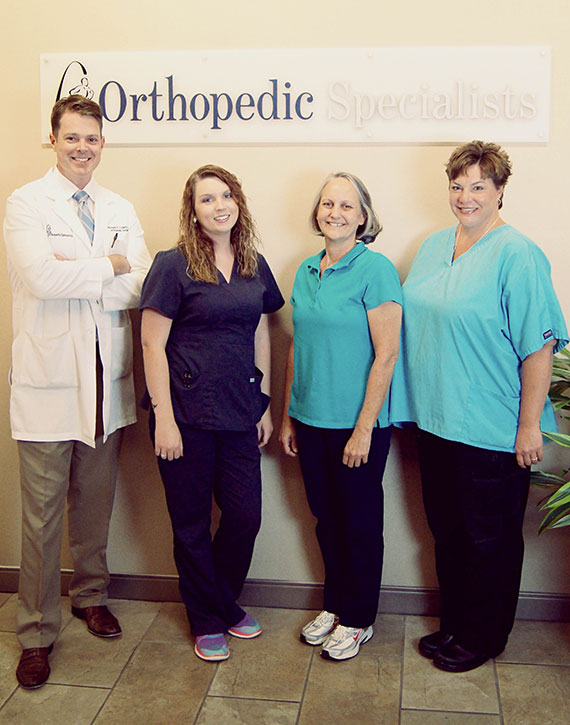 We are here in the office to take your calls at 314-909-1359 from 8 a.m. to 4:45 p.m., Monday through Friday. Calls received after 4 p.m. may not be returned until the next business day. In case of emergency during other times, please call the medical exchange at 314-909-1359 or dial 911.
Dr. Collard's regular office hours are:
Monday 1 p.m. to 4:20 p.m.
Wednesday 8:30 a.m. to 4 p.m.
Friday 8:30 a.m. to 2:30 p.m.
Dr. Collard normally performs surgery on Monday mornings, Tuesdays and Thursdays, and is not available for office appointments at those times.